City of Auburn welcomes Wahid Cotton as new Planning director
September 25 2023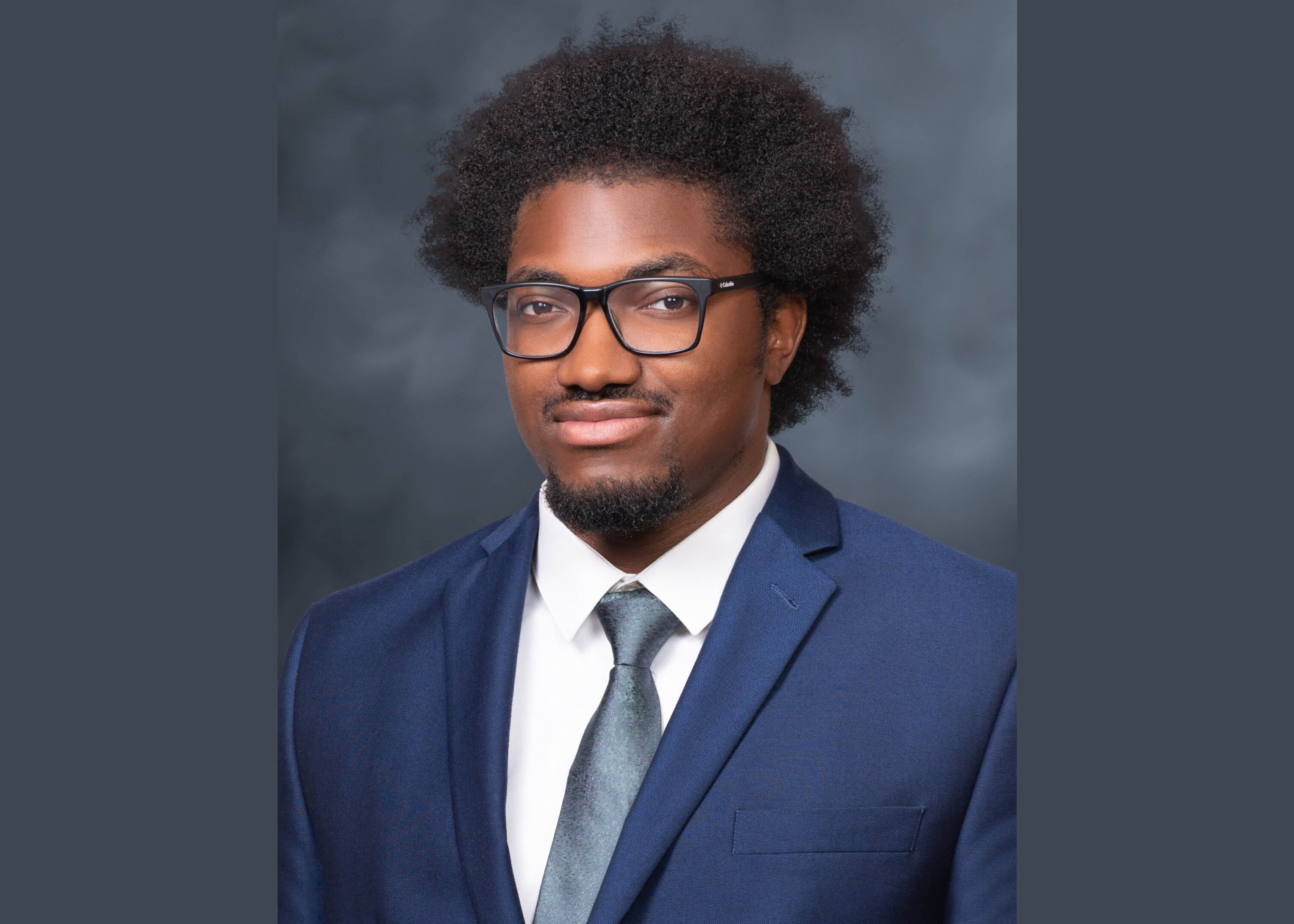 AUBURN, Ala.- The City of Auburn is pleased to welcome a new Planning director, Justice Wahid Cotton, who will begin his work in Auburn on Oct. 16.
Wahid Cotton joins Auburn's Planning team after serving as the director of Development & Planning for the City of Willmar, Minnesota. He has also served as a community planner for the Mid-Minnesota Development Commission, which serves a four-county area. He began his planning career with the City of Clemson, South Carolina.
"I've been impressed by Justice as well as what I've learned from others who have worked with him," said Scott Cummings, the City of Auburn's executive director of Development Services. "I look forward to welcoming him to Auburn and our development services team."
Wahid Cotton is an AICP-certified planner with experience in many aspects of development services and planning, including overseeing construction projects from housing to industrial. He has been involved in projects addressing blight, revising outdated ordinance language, rights of way regulations and downtown planning. He has led or been involved with the development of comprehensive plans for the cities of Clemson, South Carolina; Willmar, Minnesota and Spicer, Minnesota.
"Justice will fit in well at the City of Auburn," said City Manager Megan McGowen Crouch. "I'm confident that he'll continue our tradition of providing quality planning services to the community as well as finding innovative ways to update and improve planning practices looking forward."
As Auburn's Planning director, Wahid Cotton's responsibilities will include administration of the City's Comprehensive Plan, Zoning Ordinance and Subdivision Regulations as well as managing the day-to-day operations of the Planning Department.
"I'm excited about the leadership in place at the City of Auburn," said Wahid Cotton. "The planning landscape is dynamic and my ideals align with the City's effort to provide quality services. I look forward to the joining the team and to being a part of the City's work in planning and public service."