Opelika man arrested for burglary and theft of property
September 21 2023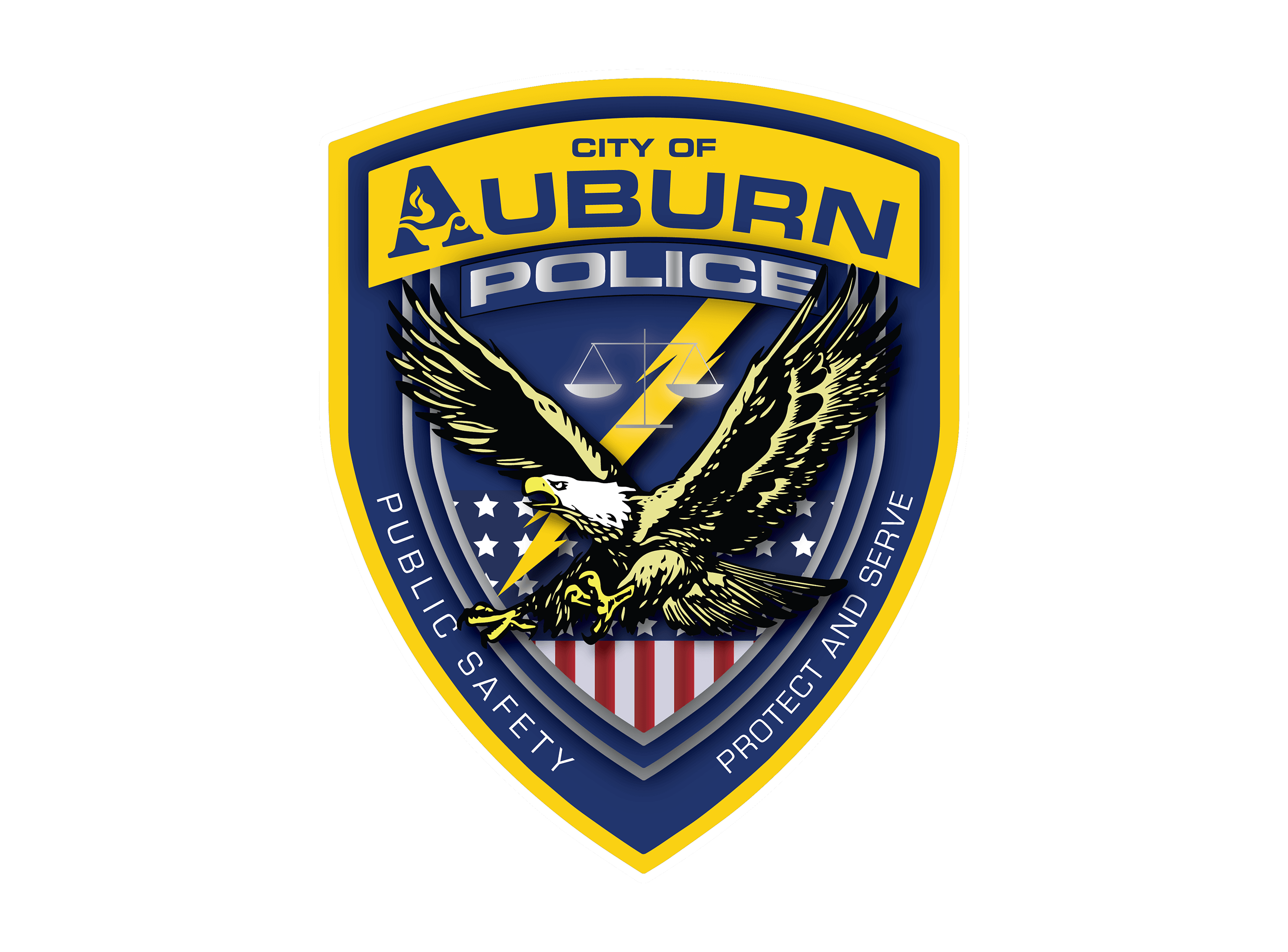 Auburn, Ala. - On Sept. 20, 2023, Auburn Police arrested Jerry Wayne Foster, age 35, from Opelika, AL on warrants charging him with burglary third degree and theft of property fourth degree.
The arrest stems from Auburn Police receiving a report of a business burglary that occurred on July 4, 2023. A complaint associated with the business located in the 200 block of Opelika Road, reported that a suspect forced entry into the business and stole property.
Jerry Wayne Foster was developed as a suspect, and after further investigation, warrants were obtained for his arrest. Foster was located by police on Sept. 20, and he was arrested in obedience to the warrants. Foster was also arrested for an unrelated failure to appear warrant.
Foster was booked into to the Lee County Jail and held on a $4,500 bond.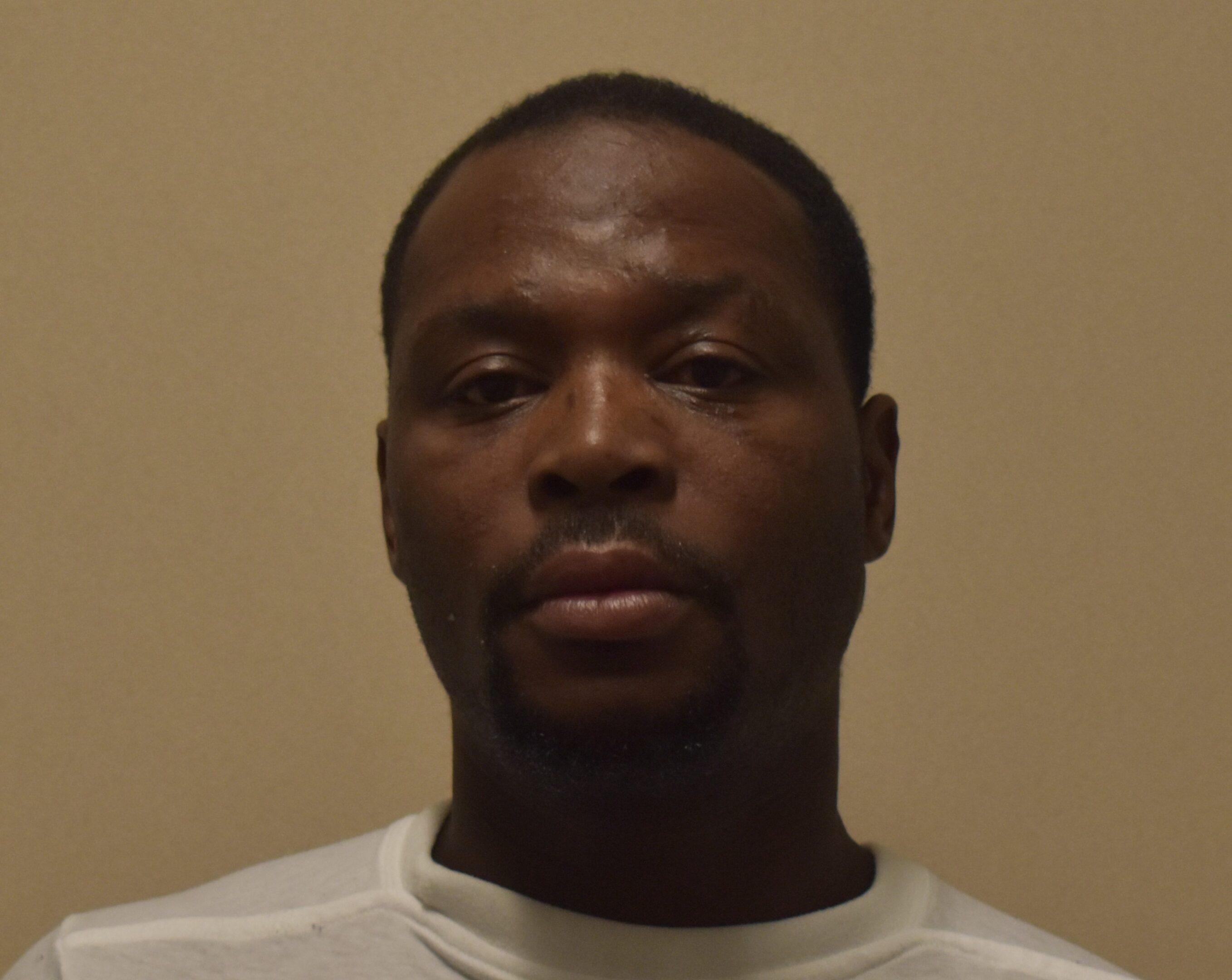 All defendants are innocent until proven guilty in a court of law.