Man arrested on felony grand jury indictment for rape first degree
September 20 2023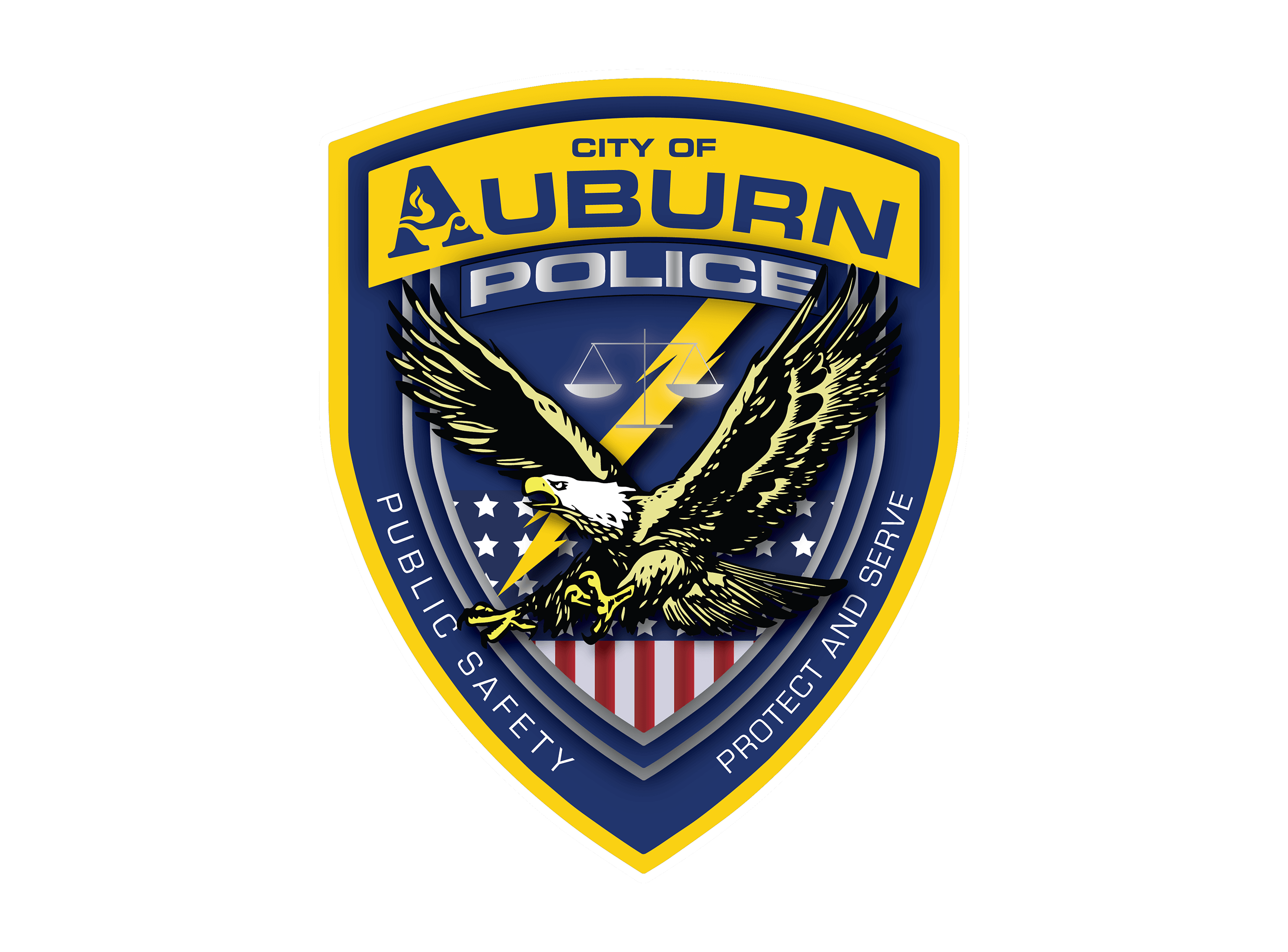 Auburn, Ala. - On Sept. 19, 2023, Auburn Police Department (APD) arrested Christopher Reid Mikuta, age 21, from Auburn, AL on felony grand jury indictment for rape first degree.
The arrest stems from Auburn Police receiving a report of a delayed sexual assault on Dec. 9, 2022. A victim reported that a rape was perpetrated by a known acquaintance on Oct. 9, 2022.
Christopher Reid Mikuta was identified as the suspect, and after an investigation by APD, the case was submitted to the Lee County District Attorney's Office for presentation to a grand jury.
The case was true billed by the grand jury resulting in an indictment for the charge of rape first degree. Mikuta turned himself in on Sept. 19, 2023. Mikuta will be held at the Lee County Jail pending a bond hearing.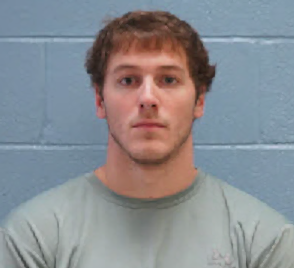 All defendants are innocent until proven guilty in a court of law.