Multilingual Game Hour set for Sept. 23
September 18 2023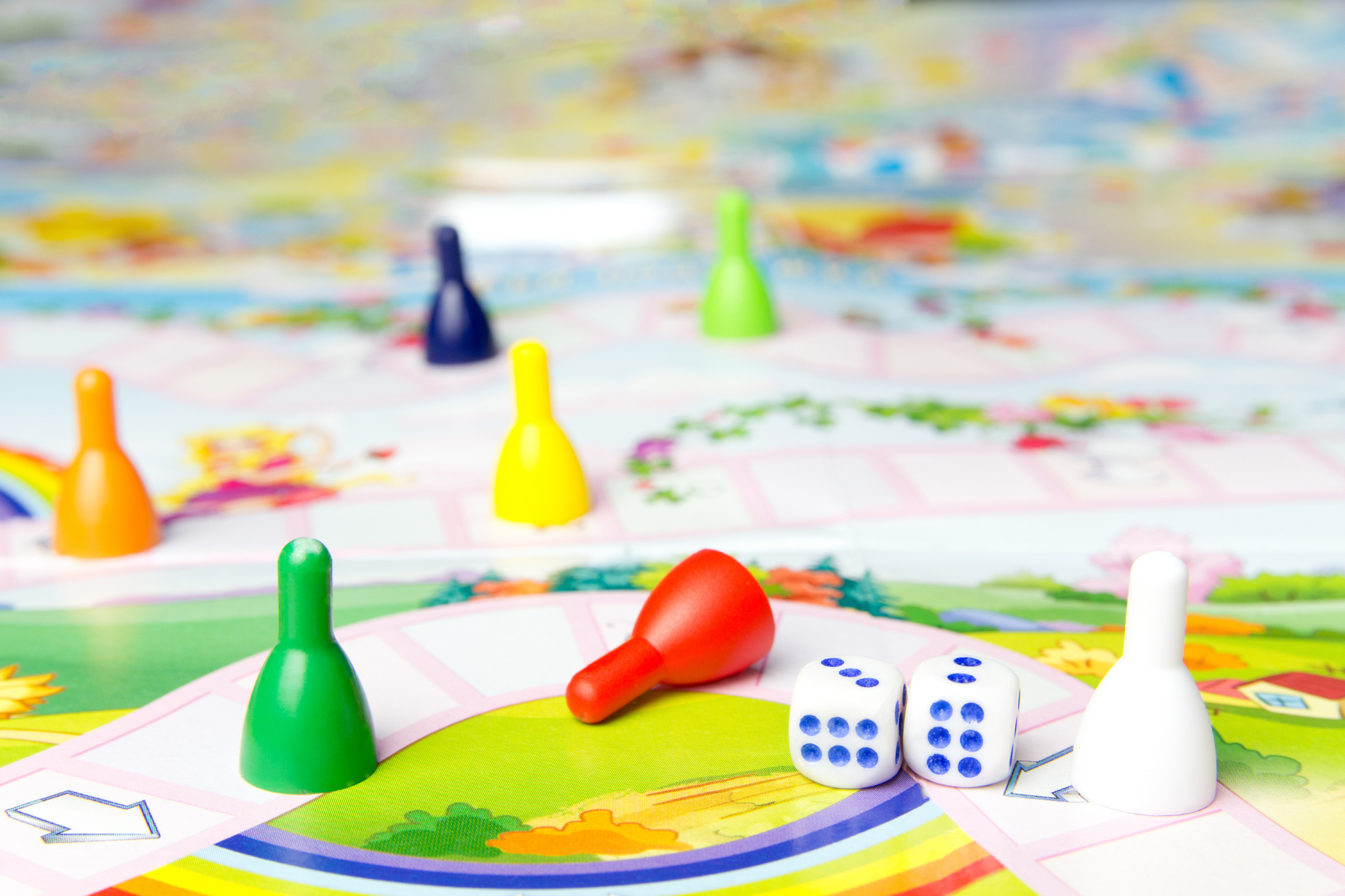 AUBURN, Ala.- Join the Auburn Public Library for an afternoon of fun during Multilingual Game Hour at 2 p.m. on Saturday, Sept. 23! Each table will have a game in a specific language, and native speakers of that language will guide the players during the games. Participants are not required to have prior knowledge of any specific language. Some games can be adapted to varying proficiency levels. Children and adults are welcome.
For more information, or if you would like to share your language and culture through games, please contact Dr. Iulia Pittman at pittman@auburn.edu or Dr. Jamie Harrison at jlh0069@auburn.edu.
The Auburn Public Library was established in 1947 to serve the residents of Auburn, Alabama. Today, the Auburn Public Library provides residents with a collection that reflects the diverse and dynamic interests of our community, with access to public technology and information resources and with programs and activities that contribute to an engaged, literate and informed society. The Auburn Public Library is located at 749 E. Thach Ave.