Auburn Police arrest man for rape and sodomy first degree
September 16 2023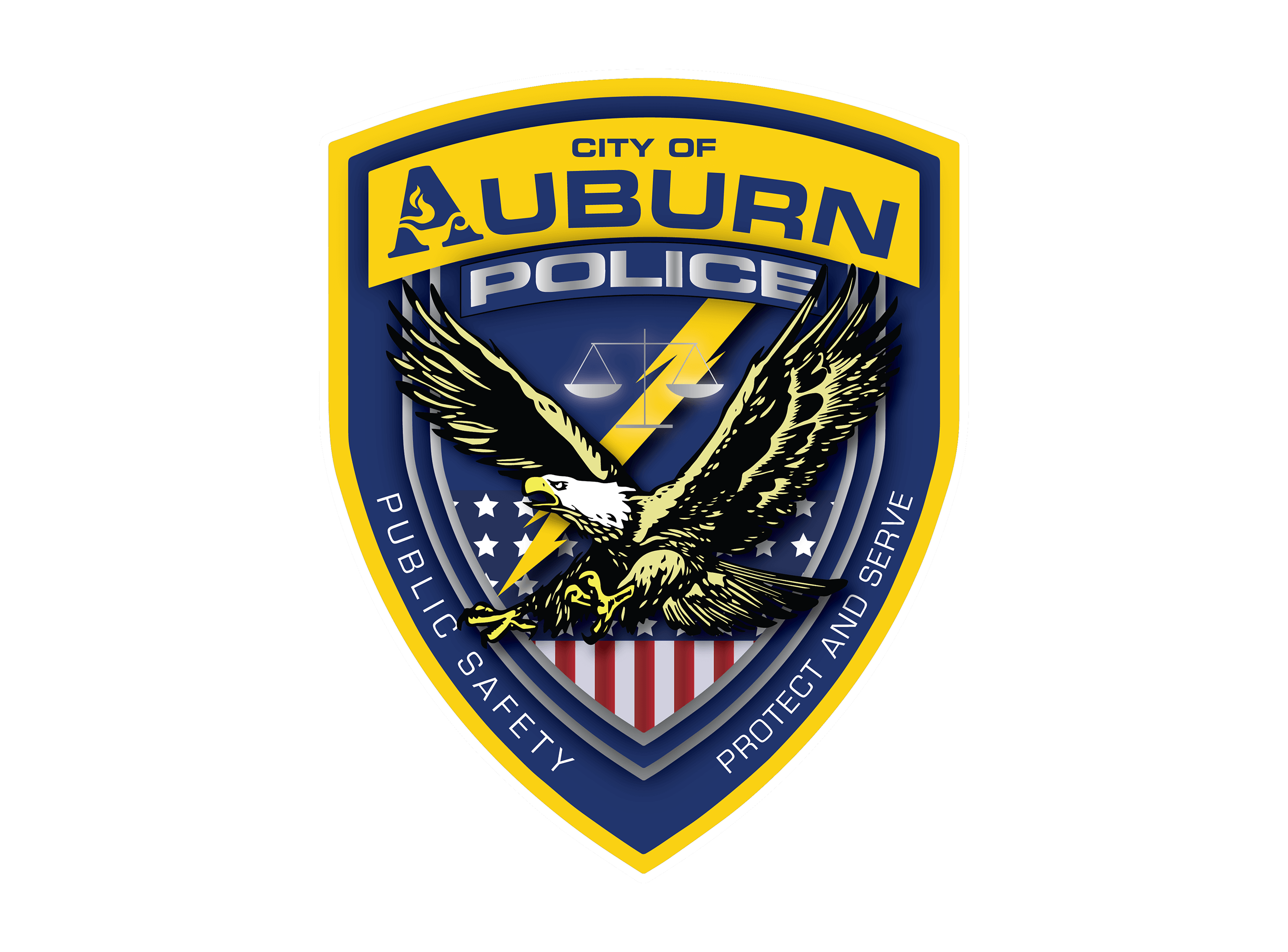 Auburn, Ala. - On Sept. 12, 2023, Auburn Police arrested Carlos Haroldo Fuentes Tomas, age 20, from Auburn, AL on felony warrants charging him with rape first degree and sodomy first degree.
The arrest stems from Auburn Police responding to a call on Sept. 11 in reference to a sexual assault that occurred near the 1000 block of Northpointe Circle. Officers met with a complainant that reported an adult suspect had engaged in sexual intercourse with a juvenile victim.
Officers confirmed the victim was between the ages of 12 and 16 years old. The suspect was located in the area where the crime occurred and he was identified as Carlos Haroldo Fuentes Tomas, a 20-year-old adult.
Tomas was arrested for public intoxication and transported to the Lee County Jail where he remained during the course of the investigation. Information developed during the investigation indicated that the sexual contact that occurred was forcibly perpetrated by the suspect.
Tomas was charged with rape first degree and sodomy first degree and he is currently held at the Lee County jail without bond, pending further judicial review.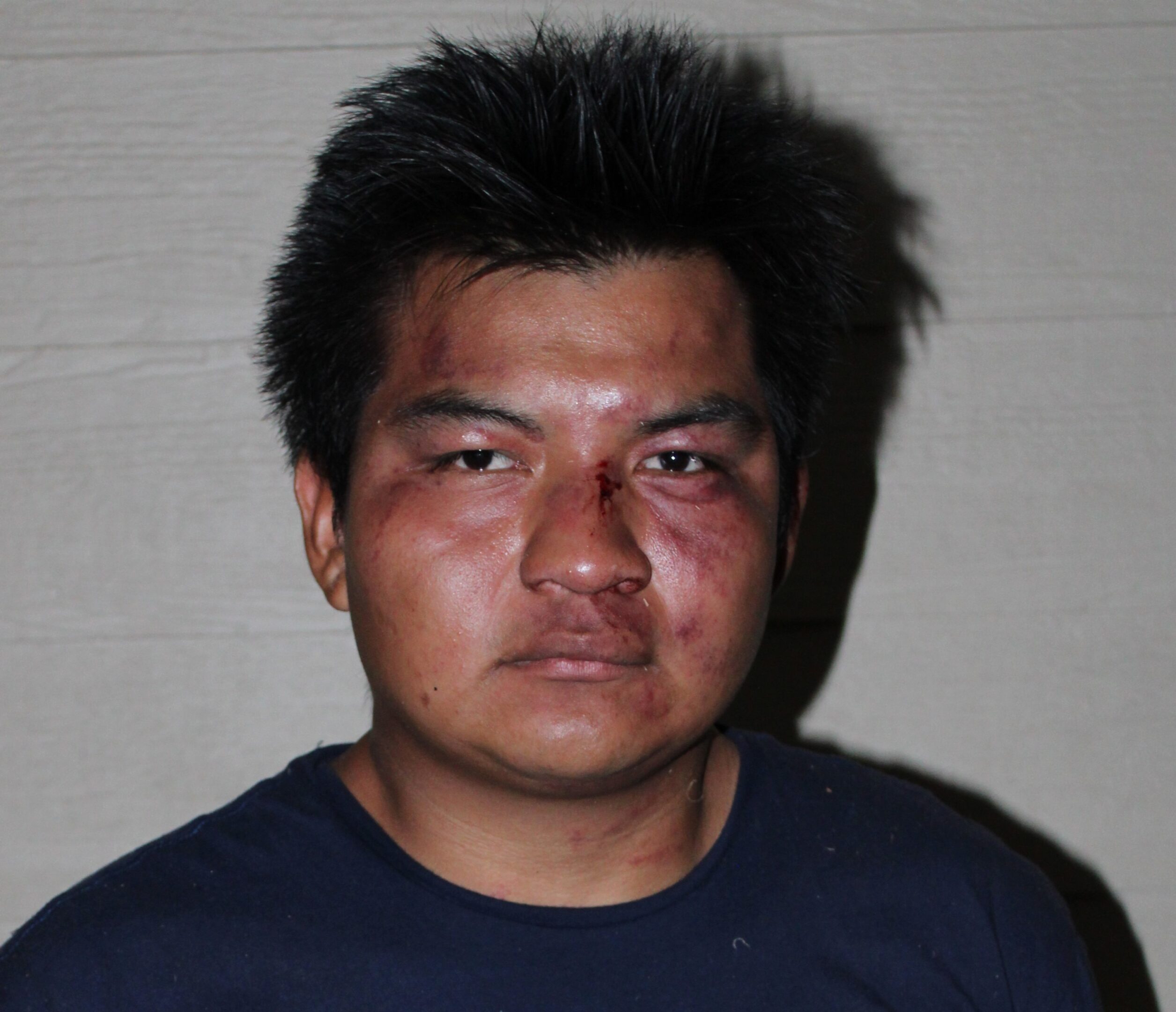 All defendants are innocent until proven guilty in a court of law.