Two Georgia men arrested on multiple charges
September 15 2023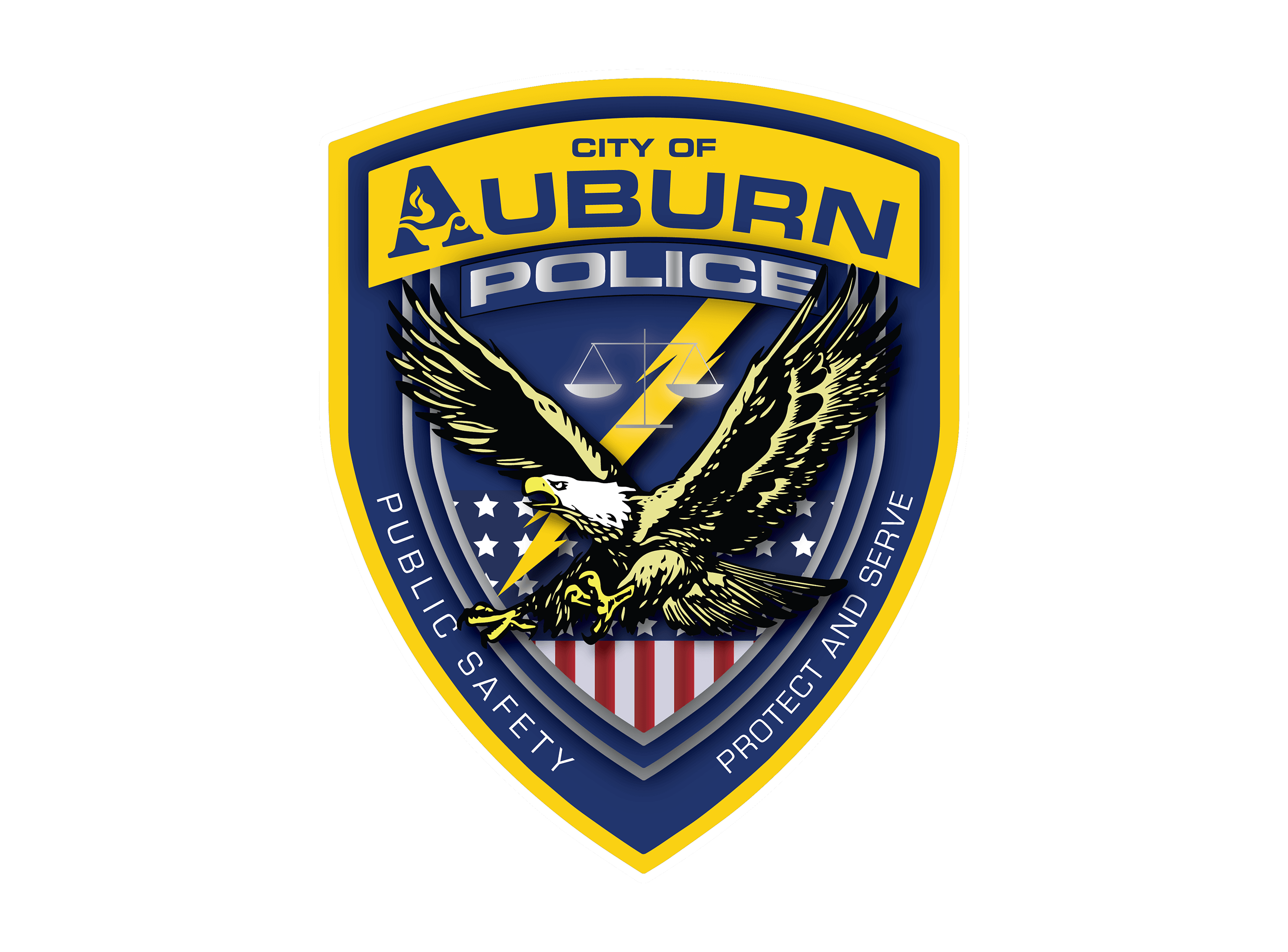 Auburn, Ala. - On Sept. 14, 2023, Auburn Police arrested Anshul Kumar, age 19, and Dhrumilkumar Vyas, age 23, both from Ringgold GA, on warrants charging each with seven counts of financial exploitation of the elderly first degree, one count of attempted financial exploitation of the elderly first degree and criminal impersonation. Vyas was also charged with attempting to elude and reckless endangerment.
The arrests stem from Auburn Police receiving a report of a possible scam on Sept. 12, 2023. A complainant reported that suspects had been in contact with a victim who was over the age of 60 and the suspects used deception to obtain thousands of dollars from the victim. Auburn Police contacted the victim and confirmed the suspects had perpetrated this scam multiple times.
On Sept. 14, Auburn Police Department detectives developed intelligence indicating that the suspects were traveling to Auburn to attempt to gain more money from the victim. Auburn Police located the suspects in a vehicle near the intersection of East Thach Avenue and North Dean Road.
Auburn Police intercepted the suspect vehicle and Kumar was detained after exiting the vehicle. Vyas, who was driving the vehicle, fled. Auburn Police pursued the suspect vehicle, eventually taking Vyas into custody near the intersection of East Samford Avenue and Dumas Drive. During the pursuit, the suspect vehicle crashed into three vehicles in traffic prior to apprehension. There were no injuries to the occupants of the three vehicles struck by the suspect vehicle.
The suspects were transported to the Auburn Police Department, and after further investigation they were arrested for charges associated with the scam and flight from the scene.
Kumar and Vyas were transported to the Lee County Jail and both are currently held on immigration detainers.
We encourage anyone who possesses information pertinent to the investigations to reach out to the Auburn Police Department by calling the non-emergency line at 334-501-3100, the tip line at 334-246-1391 or emailing police@auburnalabama.org. You may remain anonymous.
Anshul Kumar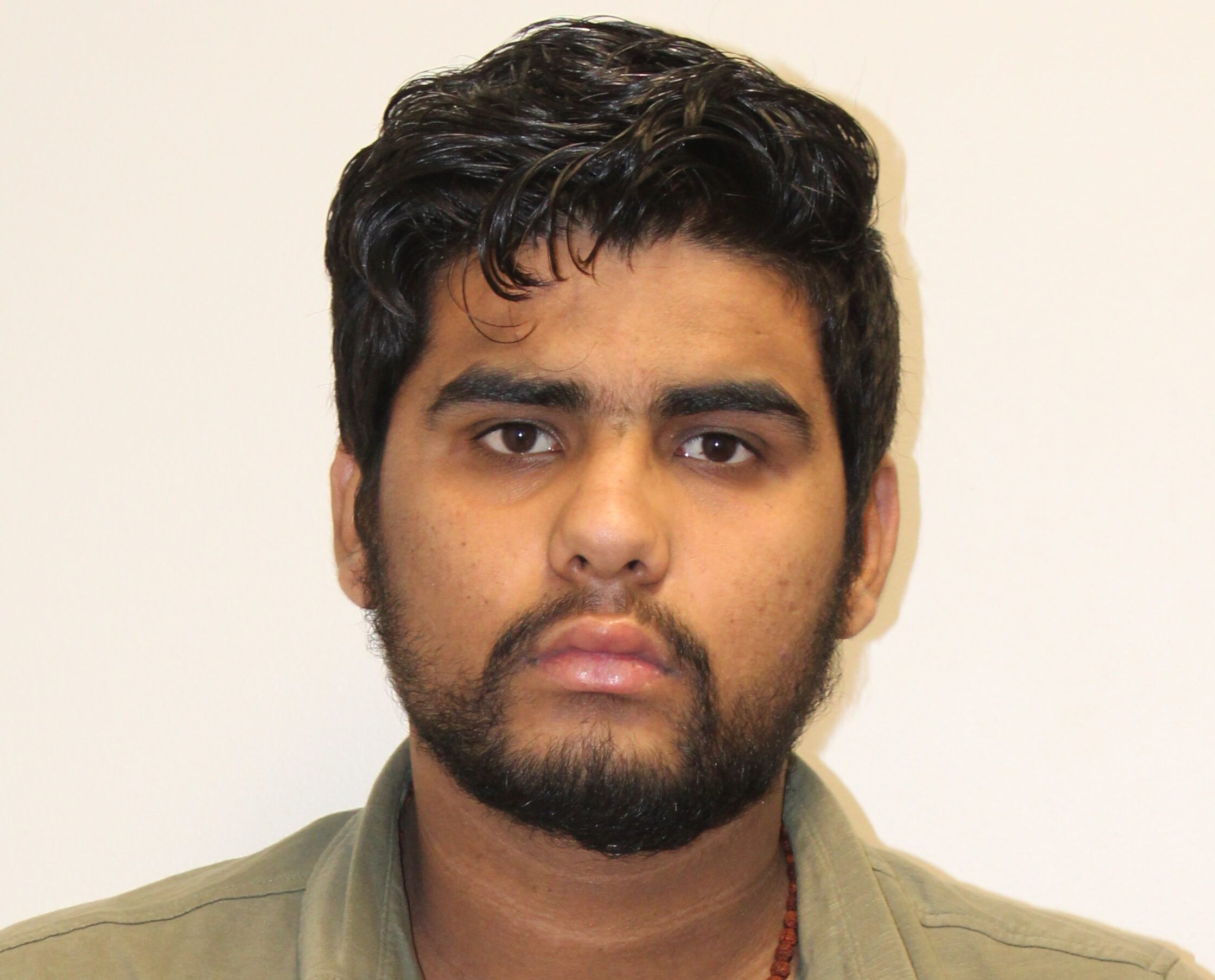 Dhrumilkumar Vyas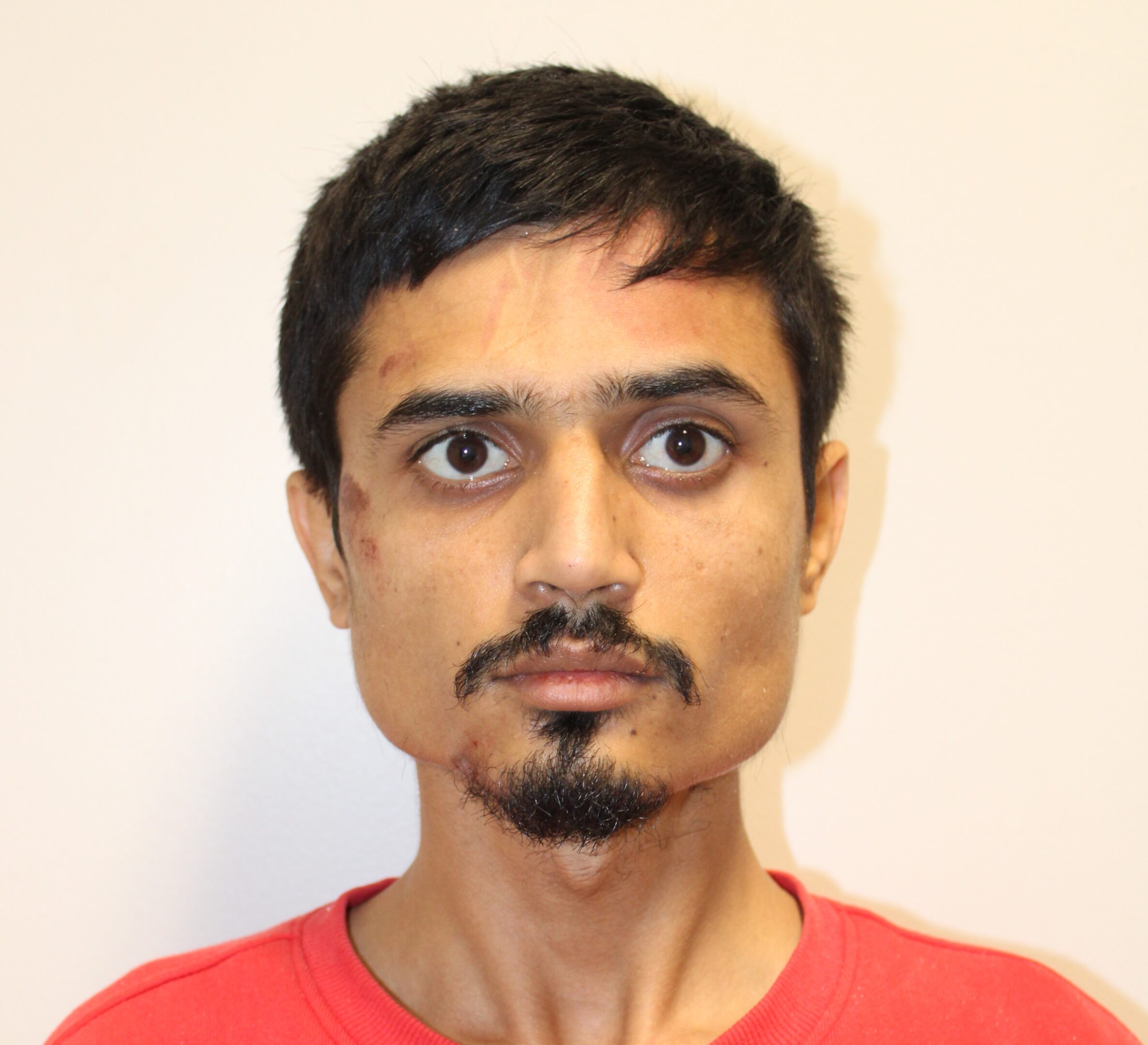 All defendants are innocent until proven guilty in a court of law.