Affordable housing subdivision open house set for Sept. 18
September 15 2023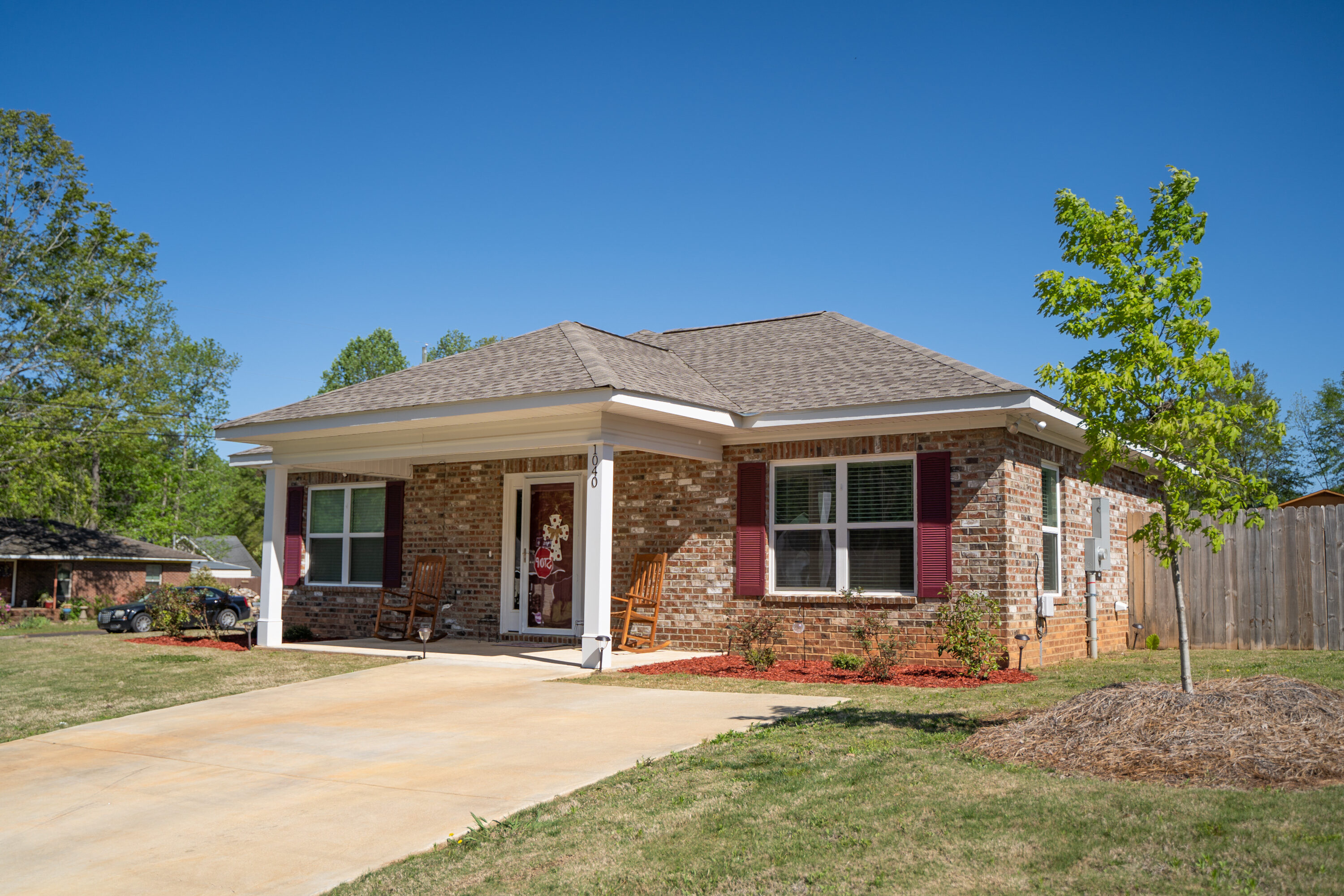 AUBURN, Ala.- The community is invited to tour homes in the City of Auburn's affordable housing subdivision, Tucker Heights, on Monday, Sept. 18. An open house will be held from 4-6 p.m. at 606 and 608 Byrd St.
Tucker Heights is made up of seven homes at the intersection of Tucker Avenue and Byrd Street, each with three bedrooms and two baths. The subdivision is Auburn's newest affordable housing development, specifically built to increase opportunities for home ownership. With the completion of this project, the City has helped facilitate the construction of 143 homes for low- to moderate-income families since the '80s.
"We're thrilled to announce that each of the seven new homes are occupied or are in the process of closing, making the dream of home ownership a reality for seven Auburn families," said Alfred Davis, Community Services director. "That's what our Community Development Block Grant program is truly about — improving our community and providing opportunities for all who call Auburn home."
The City partnered with the North Auburn Housing Development Corporation (NAHDC) to construct the neighborhood, financing the project using Community Development Block Grant (CDBG) funds. Each year, the City receives CDBG funding from the U.S. Department of Housing and Urban Development that is used to fund affordable housing projects, rehabilitate homes, provide homeless assistance, improve public infrastructure and more.
"The NAHDC makes it possible for us as a City to embark on affordable housing projects that benefit Auburn residents," Davis said. "We're grateful for their partnership and are excited to celebrate the completion of this exciting addition to our community."
Learn more about the City's efforts to support low- to moderate-income families at auburnalabama.org/community-services.