Auburn Police arrest man for robbery third degree
September 11 2023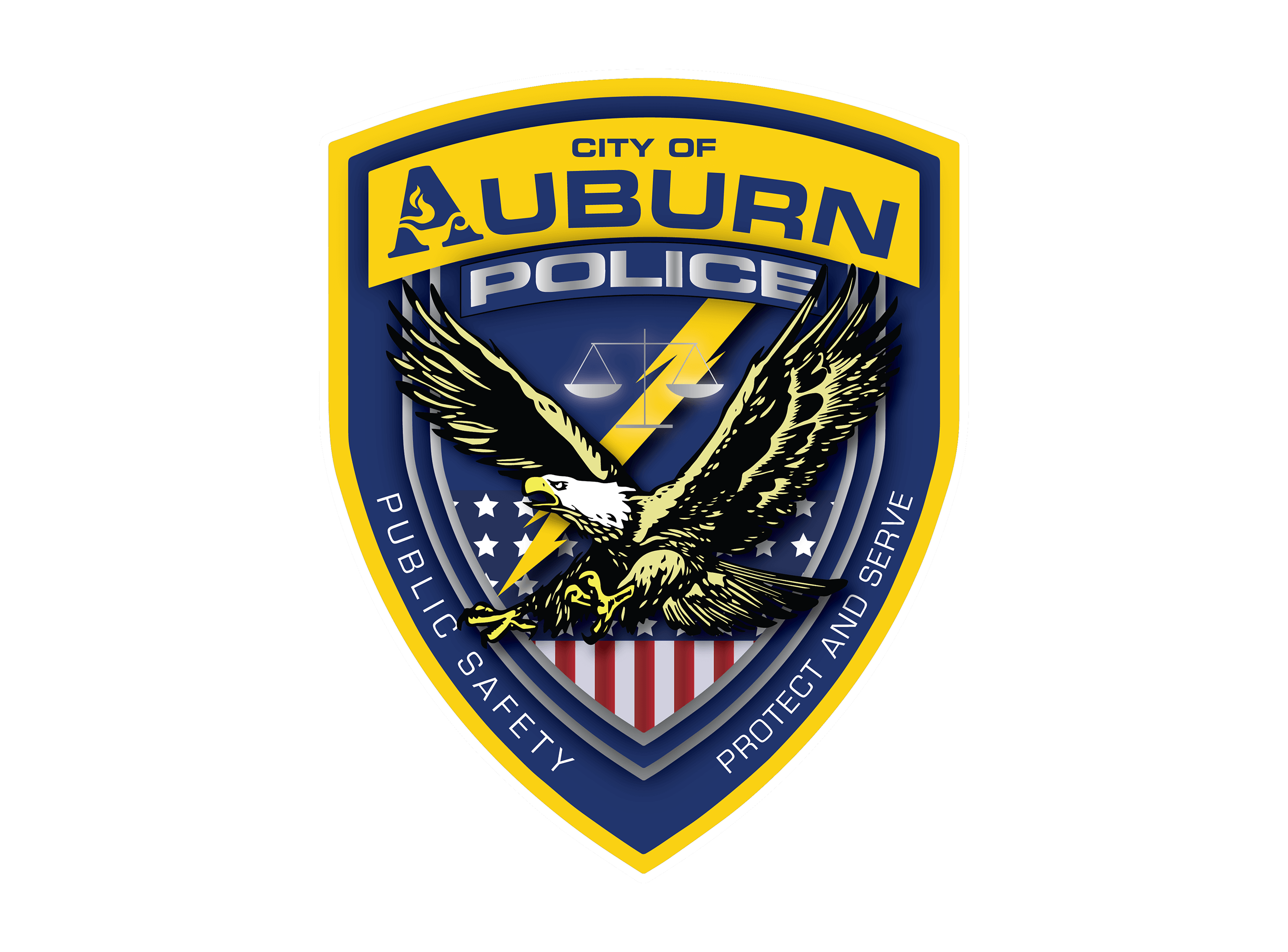 Auburn, Ala. - On Sept. 10, 2023, Auburn Police arrested Ishmel Cortavious Echols, age 27, from Auburn, AL on a felony warrant charging him with robbery third degree.
The arrest stems from Auburn Police responding to a robbery call on September 10 near the intersection of South College Street and Miller Avenue. A female victim reported that a male subject approached her, touched her inappropriately and knocked her on the ground. The suspect also attempted to take property from the victim.
Ishmel Cortavious Echols was developed as a suspect. Auburn Police located Echols and, after further investigation, he was arrested in obedience to a warrant for robbery third degree.
Echols was transported to the Lee County Jail and held on a $10,000 bond. This case remains under investigation. Anyone with information regarding this case is asked to call the Auburn Police Department's Detective Section at 334-501-3140; the tip-line at 334-246-1391; or email police@auburnalabama.org.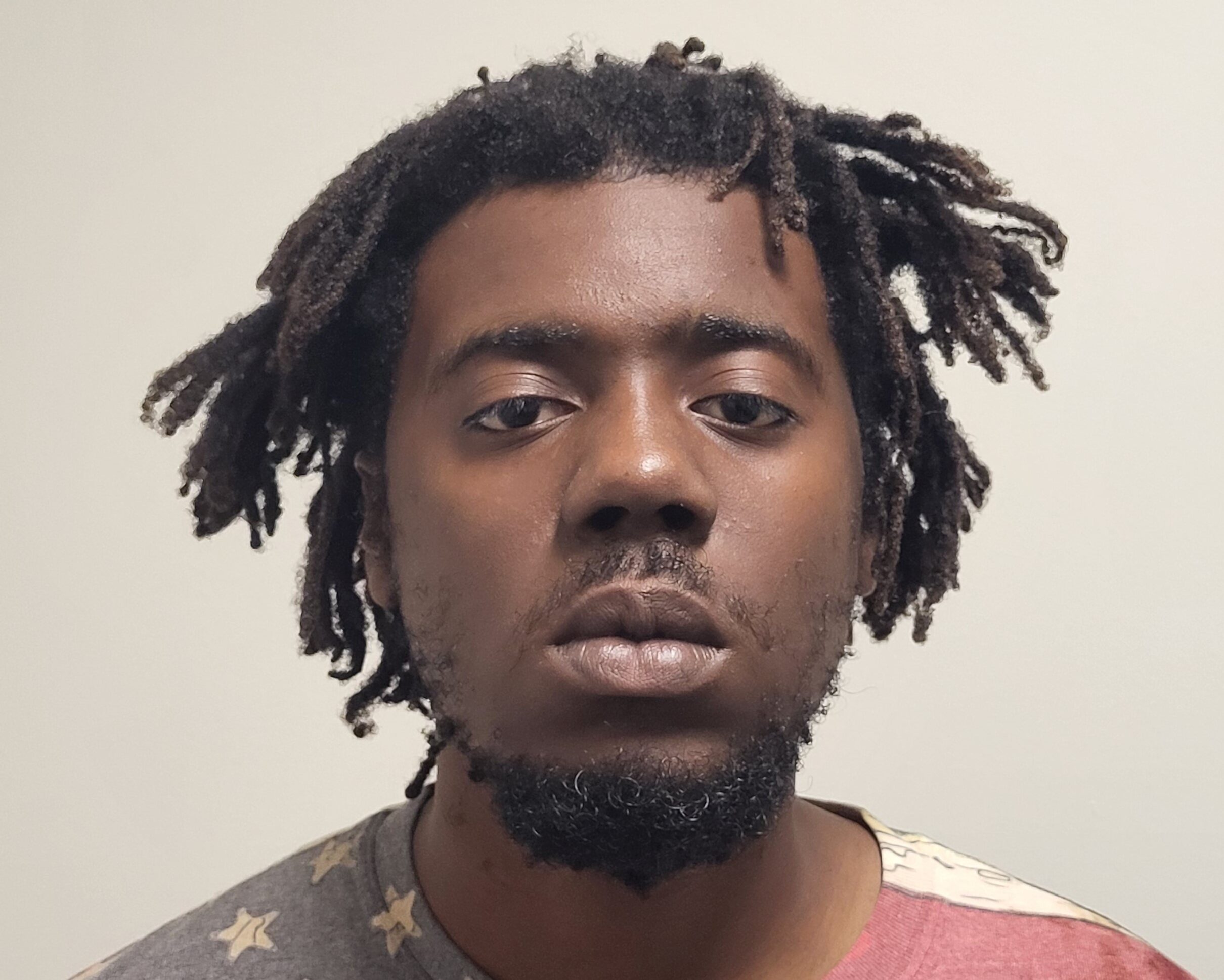 All defendants are innocent until proven guilty in a court of law.