Valley man arrested on multiple charges
September 08 2023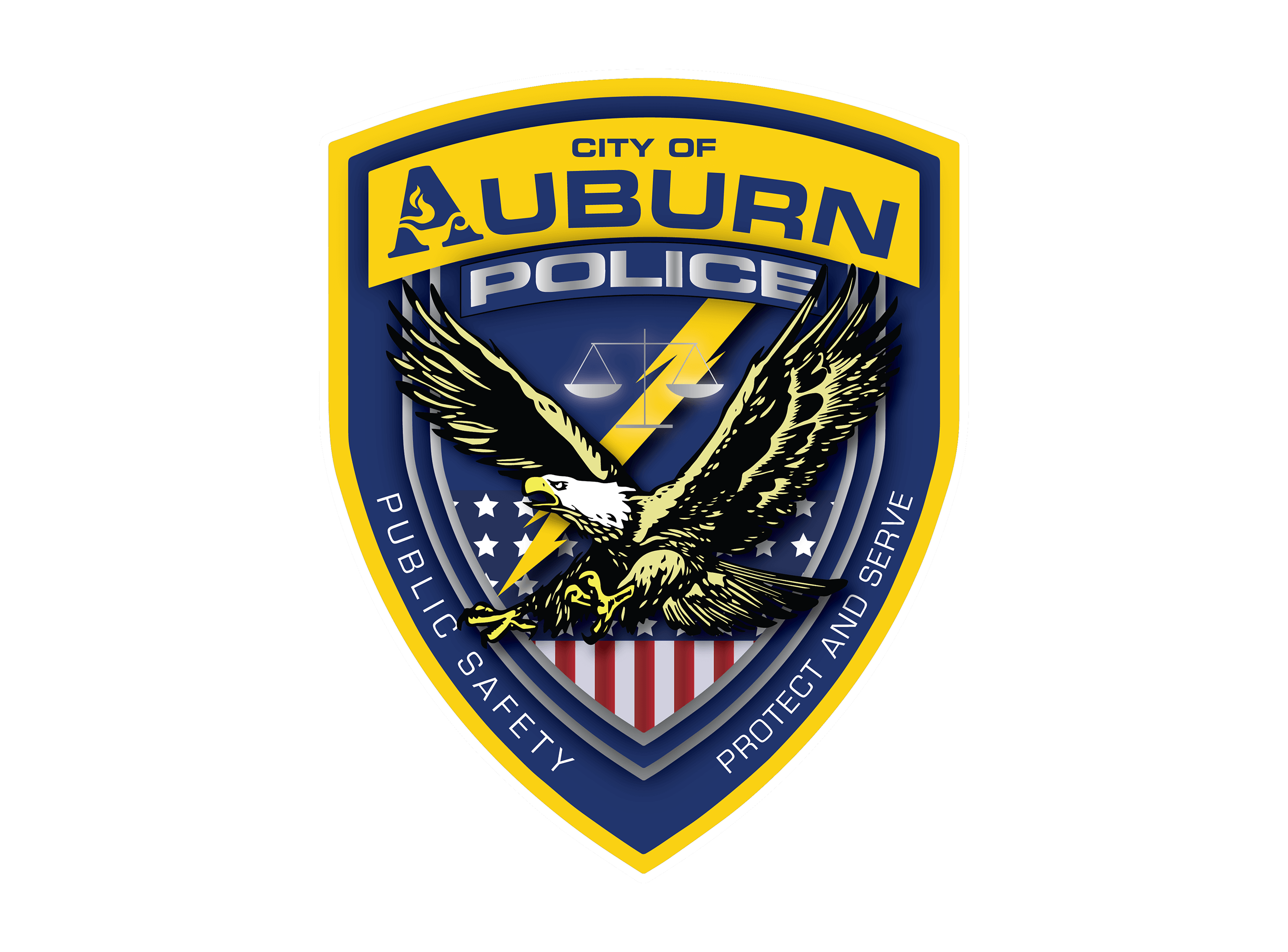 Auburn, Ala - On Sept. 7, 2023, Auburn Police arrested Koreyan D'Andre McBride, age 23, from Valley, AL on felony warrants charging him theft of property first degree and receiving stolen property first degree.
The arrest stems from Auburn Police receiving a report of an auto theft that occurred on Sept. 6 near the 300 block of Genelda Avenue. A victim reported that a vehicle was parked outside of a residence and when they returned, discovered the vehicle had been stolen.
Auburn Police Officers spotted the stolen vehicle on Sept. 7 and made contact with the driver, Koreyan D'Andre McBride. After further investigation, McBride was charged with the theft of the vehicle.
Additionally, McBride was linked to another stolen vehicle that was reported stolen on Sept. 1 near the 900 block of West Glenn Avenue. At the conclusion of the investigation, McBride was also charged with receiving stolen property first degree, associated with the vehicle stolen on Sept. 1.
McBride was transported to the Lee County Jail and held on a $10,000 bond.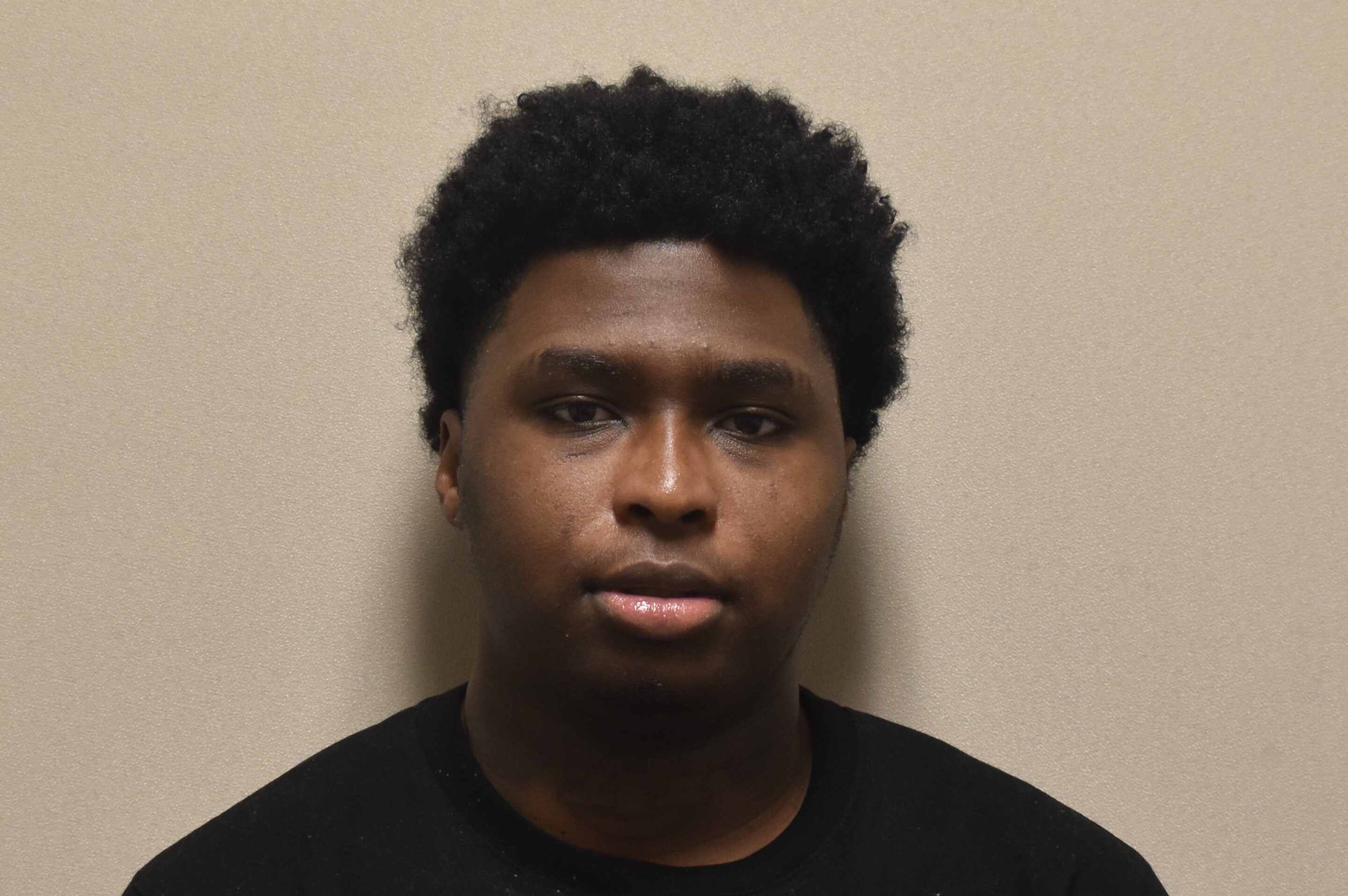 All defendants are innocent until proven guilty in a court of law.