Dog Days of Summer Pool Pawty set for Sept. 23
September 07 2023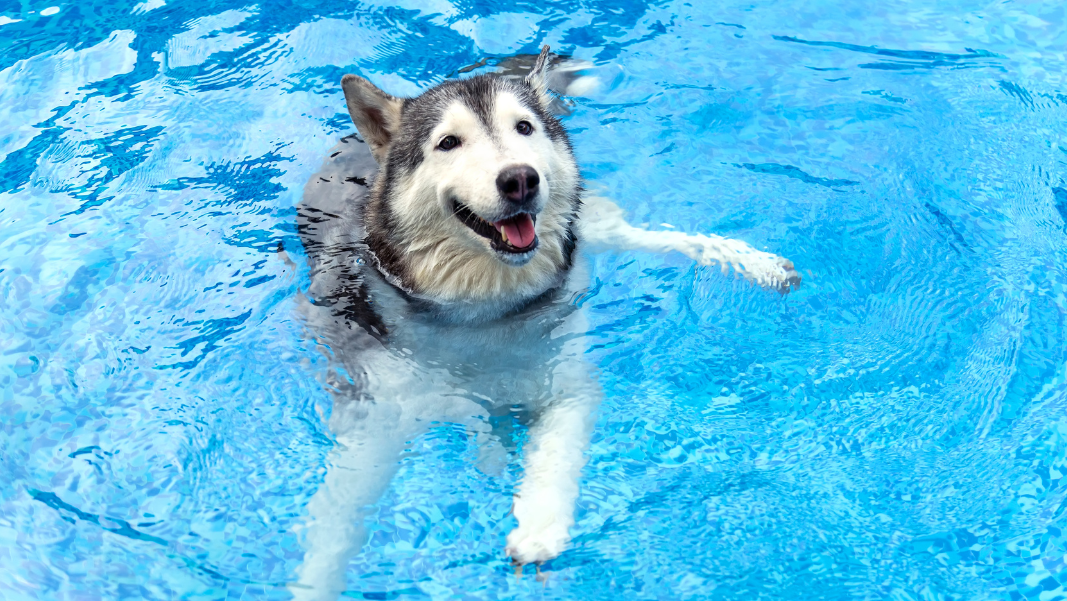 AUBURN, Ala. – The inaugural Dog Days of Summer Pool Pawty will be held at Samford Pool on Saturday, Sept. 23, from 11 a.m. to 3 p.m. The pool will be transformed into the ultimate swimming destination for dogs who love the water.
Enjoy a great day at Samford Pool with your dog. The event will have dog treats, doggie swimsuit contests and endless fetch and fun activities for your four-legged pals. During the event, only dogs will be allowed in the pool, and all dog park rules will be enforced to ensure everyone's safety and enjoyment. Please remember that pups under 4 months old, females in heat and unaltered males won't be allowed.
To make sure you secure your spot, register at auburnalabama.org/parks/register and choose your preferred hour to attend. If you have more than one dog, you can register multiple times, but be sure to add your dog's name when prompted during registration.
Proof of current vaccinations is required for each dog attending. You can either email them in advance to mtoohey@auburnalabama.org or bring the documents on the day of the event.
Samford Pool is located at 465 Wrights Mill Road. For more information, contact Maura Toohey at 334-501-2940 or mtoohey@auburnalabama.org.