Auburn Police arrest woman for theft of property first degree
September 06 2023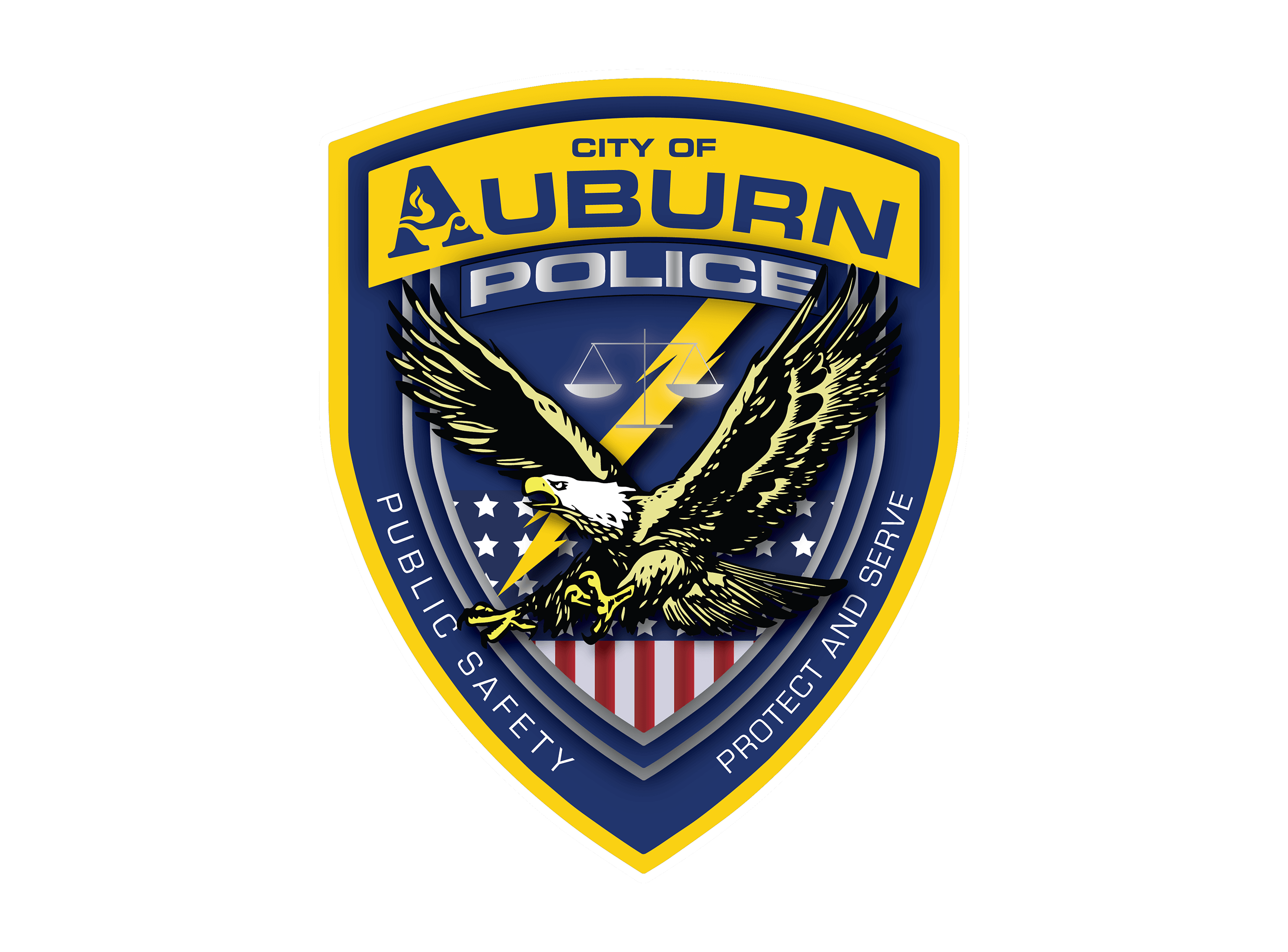 Auburn, Ala. - On Sept. 5, 2023, Auburn Police arrested Chechy Mary Luka, age 27, from Auburn, AL on a felony warrant charging her theft of property first degree.
The arrest stems from Auburn Police receiving a report of a theft that occurred on Aug. 5 near the 1100 block of South College Street. A victim reported that a female suspect snatched a handbag while it was in the victim's possession.
Chechy Mary Luka was developed as a suspect and was identified by the victim during the investigation. Luka was located by Auburn Police on Sept. 5 and arrested in obedience to a warrant for theft of property first degree.
Luka was transported to the Lee County Jail and held on a $5,000 bond.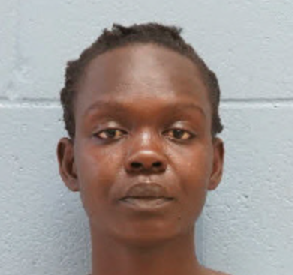 All defendants are innocent until proven guilty in a court of law.