Birmingham man arrested and charged with identity theft
September 05 2023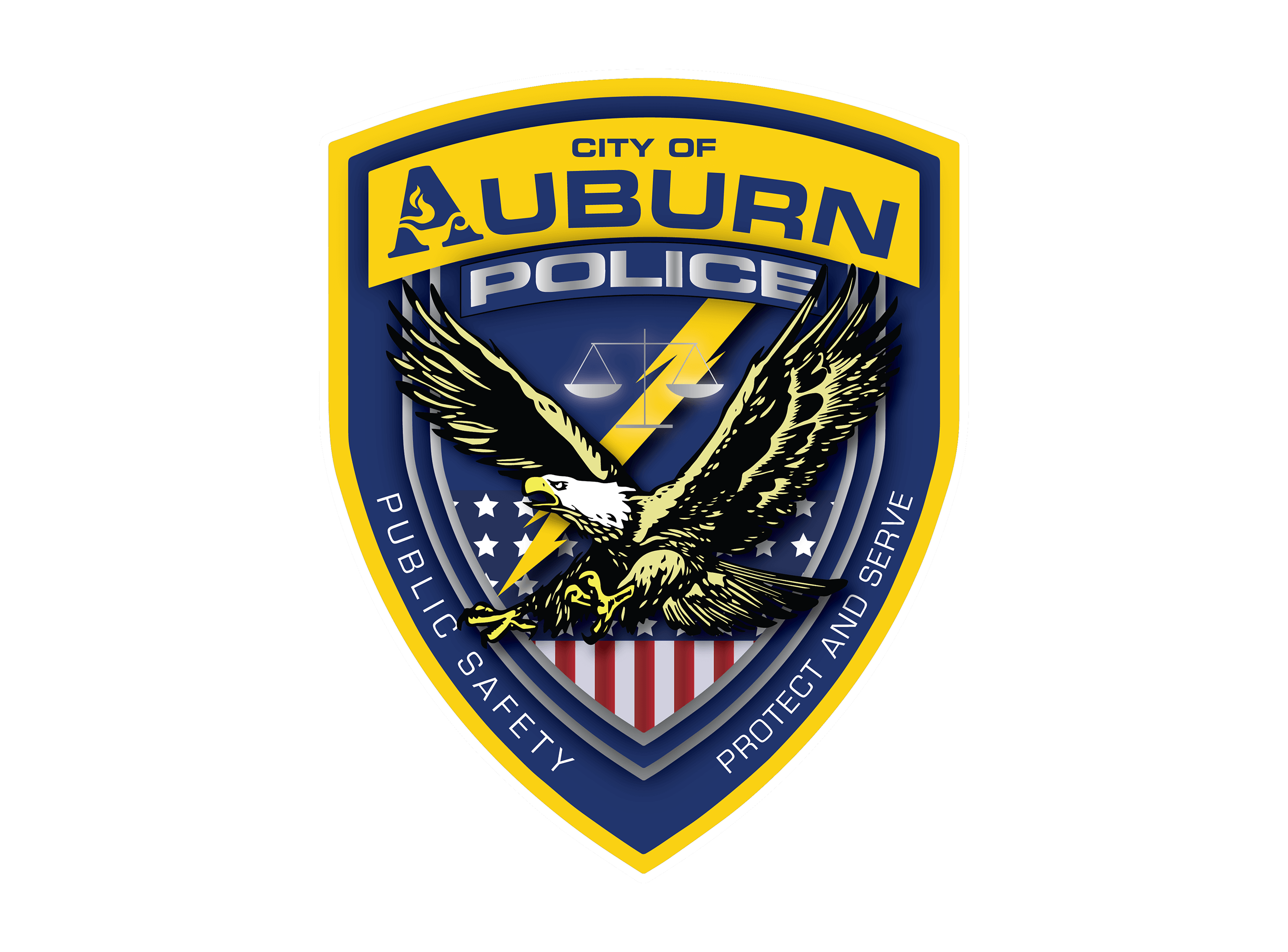 Auburn, Ala. - On Sept. 1, 2023, Auburn Police arrested Javontae Eugene Eatman, age 23, from Birmingham, AL on a felony warrant charging him with identity theft.
The arrest stems from Auburn Police receiving a report of identity theft on Nov. 19, 2022. A victim from Auburn reported that information associated with a credit card had been compromised, and unauthorized purchases had been made using the card information at numerous locations outside of the Auburn Police jurisdiction.
Javontae Eugene Eatman was developed as a suspect, and after further investigation, an arrest warrant was obtained for identity theft. Eatman was located by police in Birmingham, AL on Aug. 30, 2023, and he was arrested in obedience to the warrant.
Eatman was transported to Auburn on Sept. 1, 2023 and was subsequently transported to the Lee County Jail and held on a $5,000 bond.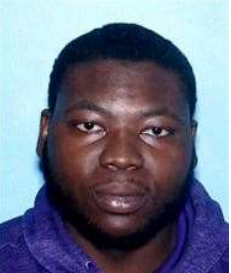 All defendants are innocent until proven guilty in a court of law.