Auburn Public Library hosts OLLI Lecture Series
September 05 2023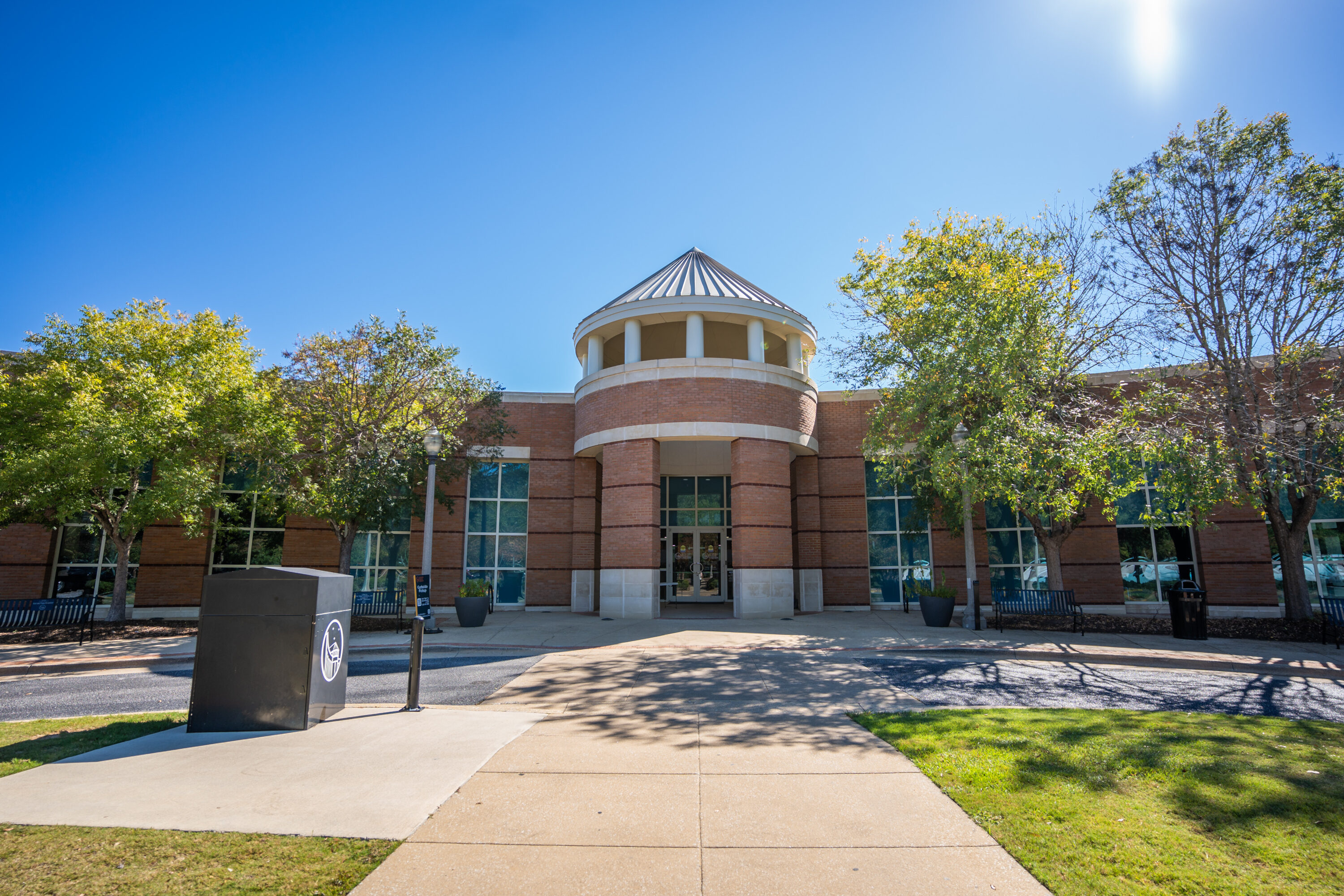 AUBURN, Ala.- This fall, the Auburn Public Library will host "The Past as a Foreign Country: New Approaches to the Study of History," an eight-week lecture series by the Osher Lifelong Learning Institute (OLLI) at Auburn. The series will be held at 3 p.m. on Fridays beginning Sept. 15 through Nov. 3. All programs are free and open to the public.
Discover the past as never before! Each week, attendees will delve deep into a different historical subject. In this team-taught course, Dr. Elijah Gaddis, along with Auburn University graduate students in history, offer attendees a unique and immersive experience. Lectures and discussion will showcase fresh perspectives and original findings, giving participants an enriching opportunity to interact with and learn from the upcoming generation of historians.
For more information, email libraryevents@auburnalabama.org or call (334) 501-3296.
The Auburn Public Library was established in 1947 to serve the residents of Auburn, Alabama. Today, the Auburn Public Library inspires, enriches and delights our residents with vital and valuable resources, services and experiences. The Auburn Public Library provides residents with a collection that reflects the diverse and dynamic interests of our community, with access to public technology and information resources and with programs and activities that contribute to an engaged, literate and informed society. The Auburn Public Library is located at 749 E. Thach Ave.