Auburn Police Department announces promotion to detective
September 01 2023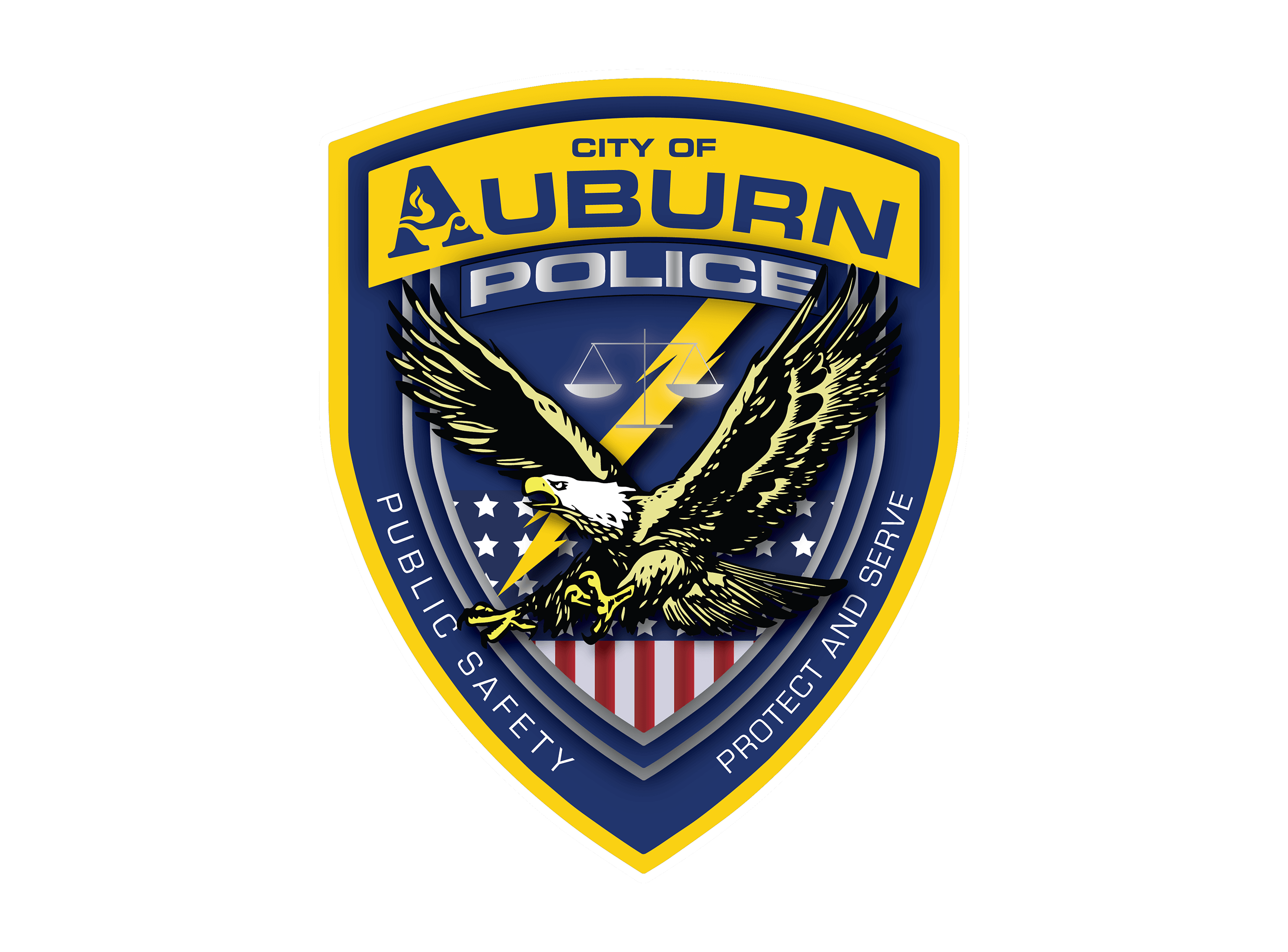 Auburn, Ala. - The Auburn Police Department (APD) is proud to announce the well-deserved promotion of Officer Robert Franklin to the rank of detective, effective Sept. 1, 2023.
Detective Robert Franklin began his commendable journey with the Auburn Police Department back in July 2007. Throughout his tenure, he has exhibited unparalleled dedication and professionalism. In 2022, he became a certified member of the APD Motor Unit, showcasing his adaptability and mastery over diverse roles. He had already donned the mantle of a certified bicycle officer since 2012. Prior to that, his commitment to public safety was evident when he became a certified fire and public safety instructor in 2005.
Detective Franklin has been a field training officer, a TASER instructor and an officer virtual training instructor since 2021. His commitment to national safety is reflected in his membership with the Homeland Security Division Delta Dive Team. Currently, he's on the path to adding another feather to his cap by becoming a certified diver.
It's noteworthy to mention that Detective Franklin's dedication to the Auburn community began even before his association with the police department. He began his professional journey with Auburn Public Safety as a student firefighter in 2004, showcasing his early determination to serve the community.
Outside of his professional life, Detective Franklin cherishes his family. He and his loving wife, Cindy, take immense pride in their two wonderful daughters, Anna and Katie.
"While we are extremely proud of all of the candidates, Officer Franklin's promotion to detective is well-deserved. As he distinguished himself in the promotion process, he has demonstrated his dedication to serving and protecting the citizens of Auburn for nearly twenty years. We are eager to watch him grow in this next chapter of his career as a detective." - Police Chief Cedric Anderson