Auburn Police arrest man for theft of property first degree
August 28 2023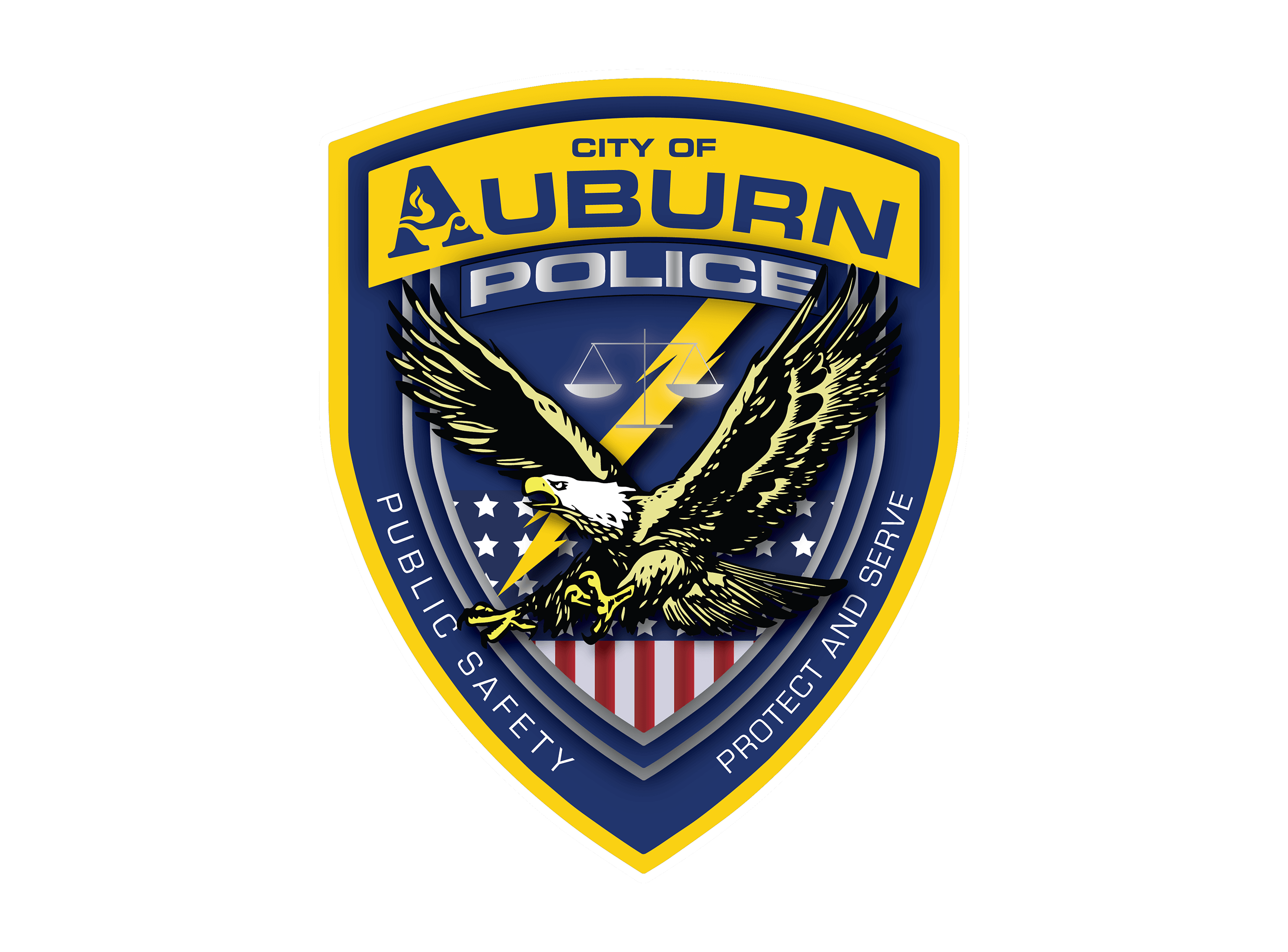 Auburn, Ala. - On August 27, 2023, Auburn Police arrested Francisco Misraim Ucelo Avila, age 22, from Auburn, AL on a felony warrant charging him with theft of property first degree.
The arrest stems from Auburn Police receiving a report of an auto theft that occurred on August 26. A victim reported that their vehicle was parked near the 300 block of Webster Road and discovered the vehicle was stolen after returning to retrieve it.
Auburn Police located the vehicle driving on South College Street near East Veterans Boulevard, less than an hour after it had been reported stolen. Officers initiated a traffic stop on the vehicle and identified Francisco Misraim Ucelo Avila as the driver.
After further investigation, Avila was arrested for theft of property first degree. Avila was also charged with driving under the influence due to being impaired while driving the stolen vehicle.
Avila was transported to the Lee County Jail and held on a $5,750 bond.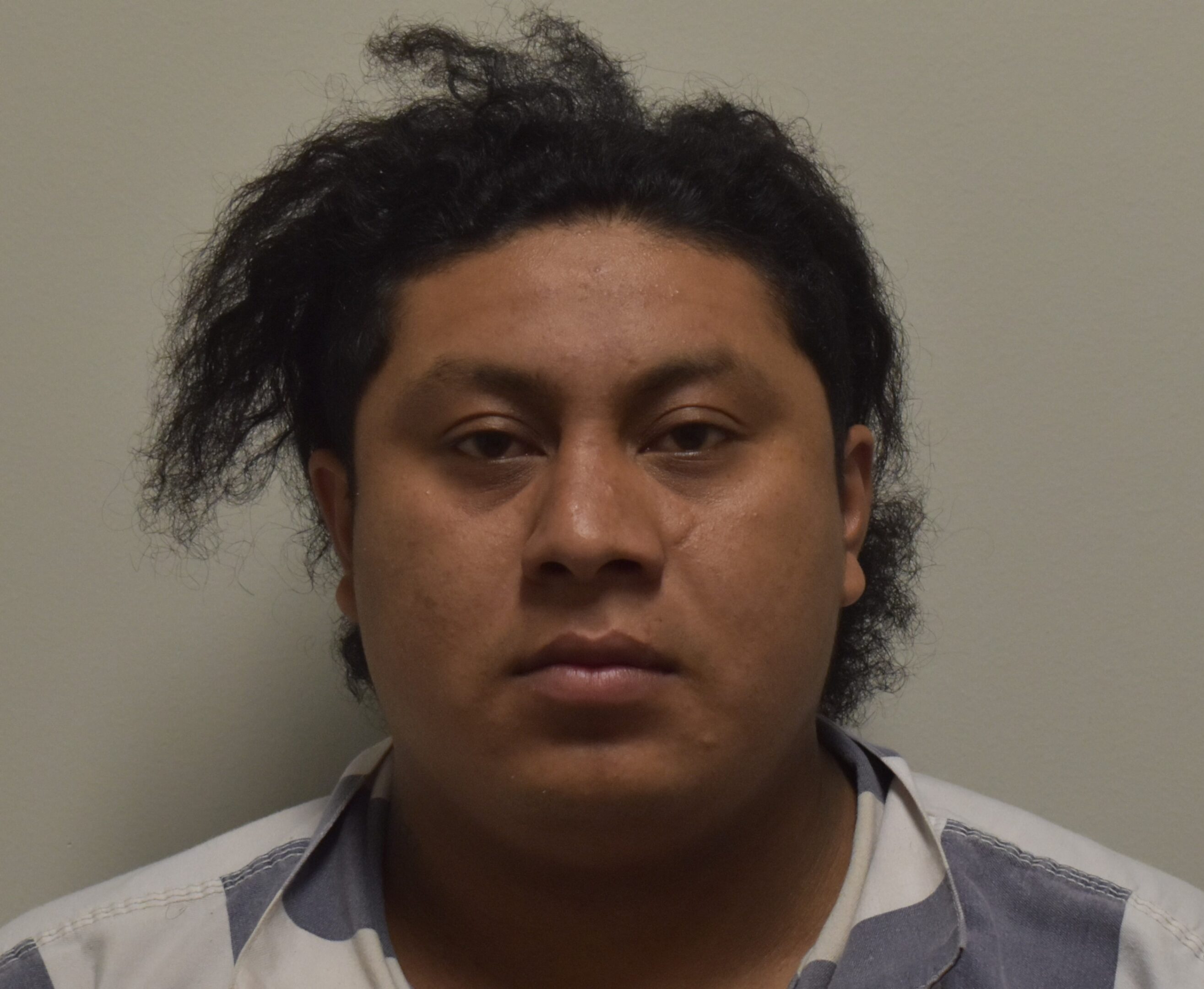 All defendants are innocent until proven guilty in a court of law.