New EV battery component manufacturer coming to Auburn
August 01 2023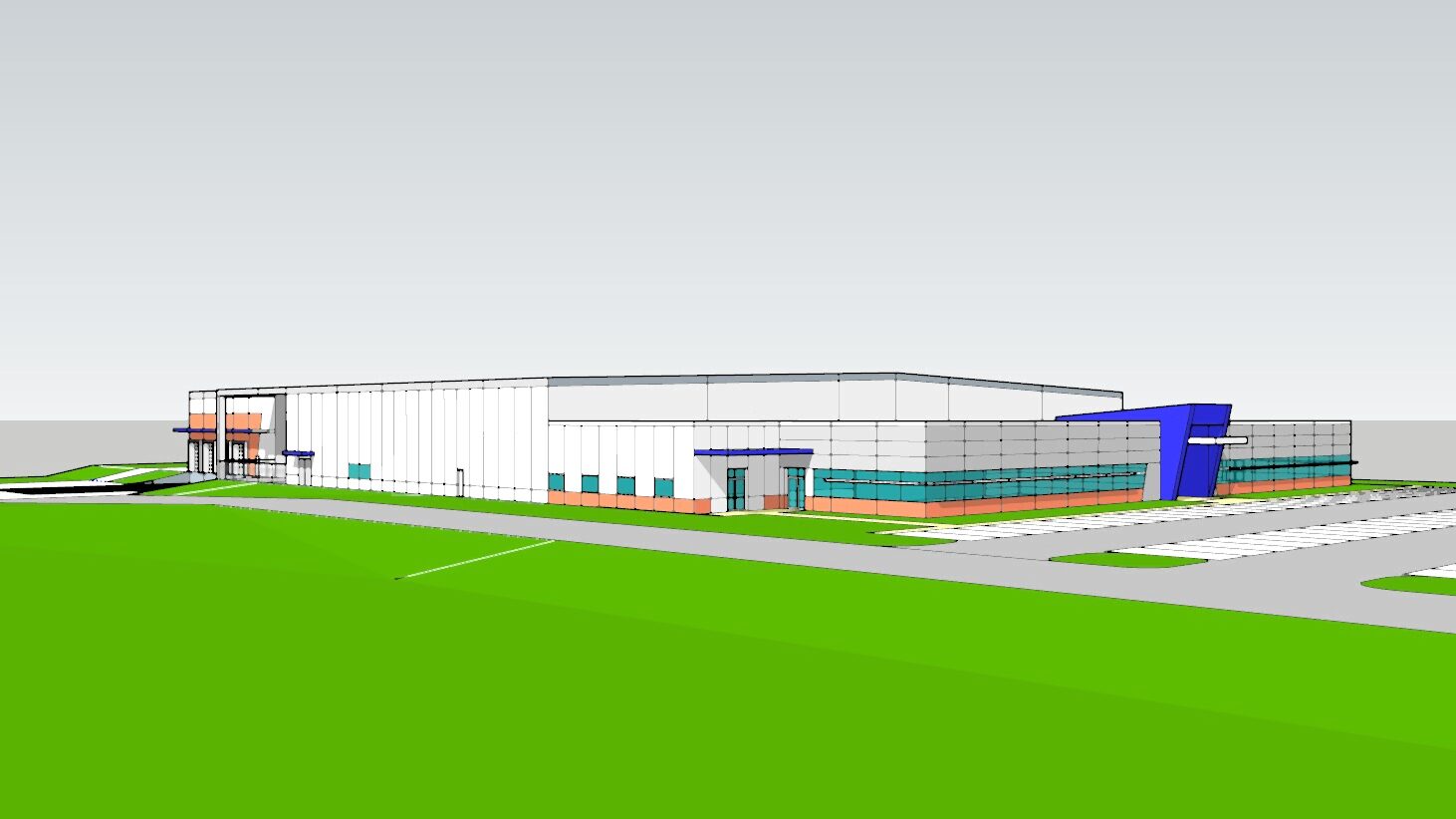 AUBURN, Ala.- INICS Battery Solutions, Corp. (IBS), an electric vehicle battery component manufacturer, is constructing a new facility on Innovation Drive in the Auburn Technology Park West. The company plans to invest $14 million in the new facility and create 30 new jobs.
IBS is a subsidiary of INICS in South Korea and manufactures key components for electric vehicle batteries. The company's products include thermal barriers and other materials to ensure safety. INICS has received numerous regional and national awards in South Korea, including being recognized as an important "small giant" by the Korean Ministry of Employment and Labor. The company is a supplier for car manufacturers including Hyundai Mobis and Kia as well as battery suppliers like SK.
"We're excited to welcome IBS to the growing base of manufacturers producing components for electric vehicles here in Auburn," Auburn Mayor Ron Anders said. "As more EV battery facilities are established in the Southeast, related suppliers are looking to localize their production processes. We believe Auburn will continue to be an attractive place where these manufacturers can not only locate but thrive."
The company expects to begin construction this fall and open the facility in the second half of 2024.
"IBS is excited to join the Auburn community and to play a part in furthering the EV industry," said Jongbum Kim, CEO of IBS. "We look forward to becoming a good community partner and will create quality jobs for hard-working and passionate individuals."